Our expertise: multicam production and live streaming
In an increasingly connected world, the importance of sharing moments in real time has never been greater. At Studio 51, we combine the power of multicam production with the reach of Live Streaming to offer you an unrivalled streaming experience.
Multicam realization: your event from every angle
Every moment is unique. Thanks to our expertise in multicam production, we capture your event from different angles, ensuring full coverage and dynamic storytelling. Our experienced filmmakers skillfully juggle the views, offering viewers an immersive experience.
Live Streaming: touch the world
Borders are abolished. With our state-of-the-art live streaming technology, we deliver your event to a global audience with impeccable quality. Whether you want to reach your fans on YouTube, Facebook Live, Twitch or other platforms, we have the right solution.
Duplex: for a borderless interaction
Need interviews or exchanges in real time despite the distance? Our expertise in duplex ensures a seamless dialogue, bringing your guests closer to your audience, no matter the geographical difference.
Remote production: innovation and flexibility
Our ability to produce remotely demonstrates our commitment to innovation. Wherever you are, our team can create, edit and broadcast your event, combining flexibility and cost savings.
Studio 51: your partner for an incomparable live broadcast
Every event is a story to tell. Let us help you share it with the world. Contact us today to find out how we can transform your vision into an exciting reality.
Example of Live Stream realisation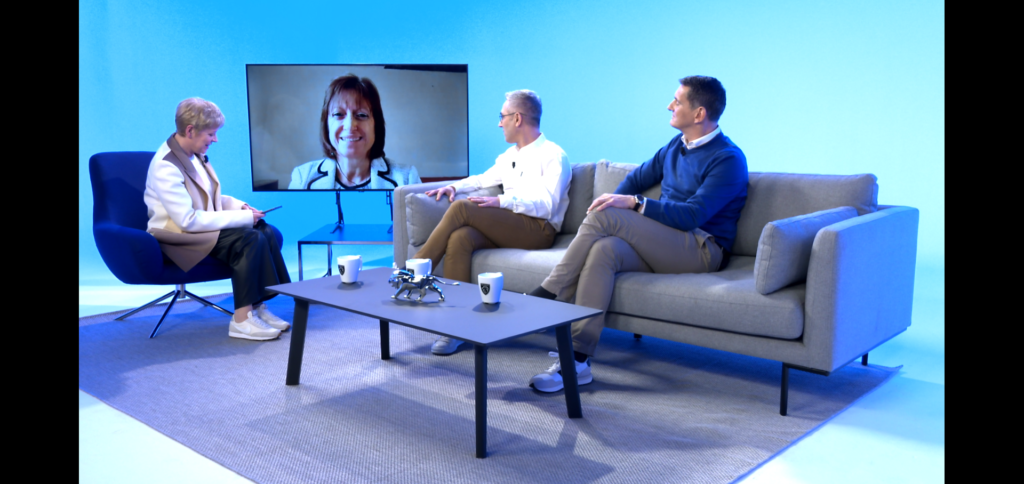 E Lion Day by Peugeot Stellantis
Contact us
Tell us
about your project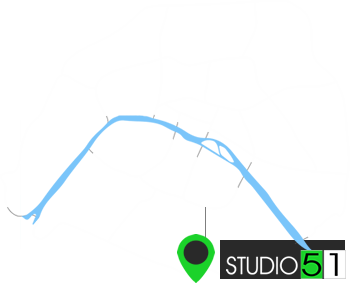 Studio 51
51 bis, rue Raymond Lefebvre
94250 Gentilly, France
Pte Gentilly lmt Paris 14ème
Studio annex
56, rue Raymond Lefebvre
Access
Vehicle access
Périphérique Porte de Gentilly, 300m
Accès A6, 300m
Public transport

RER B Gentilly, 70m
Tramway (T3) Stade Charlety, 400m
Bus 57, V5 et 125
Studio 51 © 2022. All rights reserved.