Project Details
Production : France Télévison
Director : Jean-Luc Orabona
Technical means : Studio 51
Virtual sets : Emissive
Broadcasting : France 3
Dates : years 2022
Description:
This issue heads to Egypt for an extraordinary journey through time. Thanks to virtual reality, Carole Gaessler guides us to the heart of the Cheops pyramid, the only marvel that has come down to us from the ancient world
Contact us
Tell us about
your project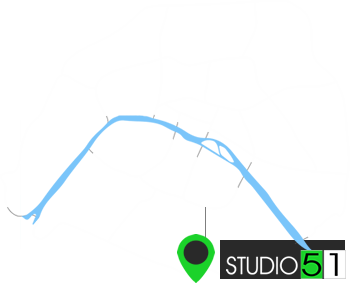 Studio 51
51 bis, rue Raymond Lefebvre
94250 Gentilly, France
Pte Gentilly lmt Paris 14ème
Annexe du studio
56, rue Raymond Lefebvre
Accès
Accès véhicules
Périphérique Porte de Gentilly, 300m
Accès A6, 300m
Transports en commun
RER B Gentilly, 70m
Tramway (T3) Stade Charlety, 400m
Bus 57, V5 et 125
Studio 51 © 2022. Tous droits réservés.